First Responder Night at the Colorado rockies
First Responder Night at the Colorado Rockies!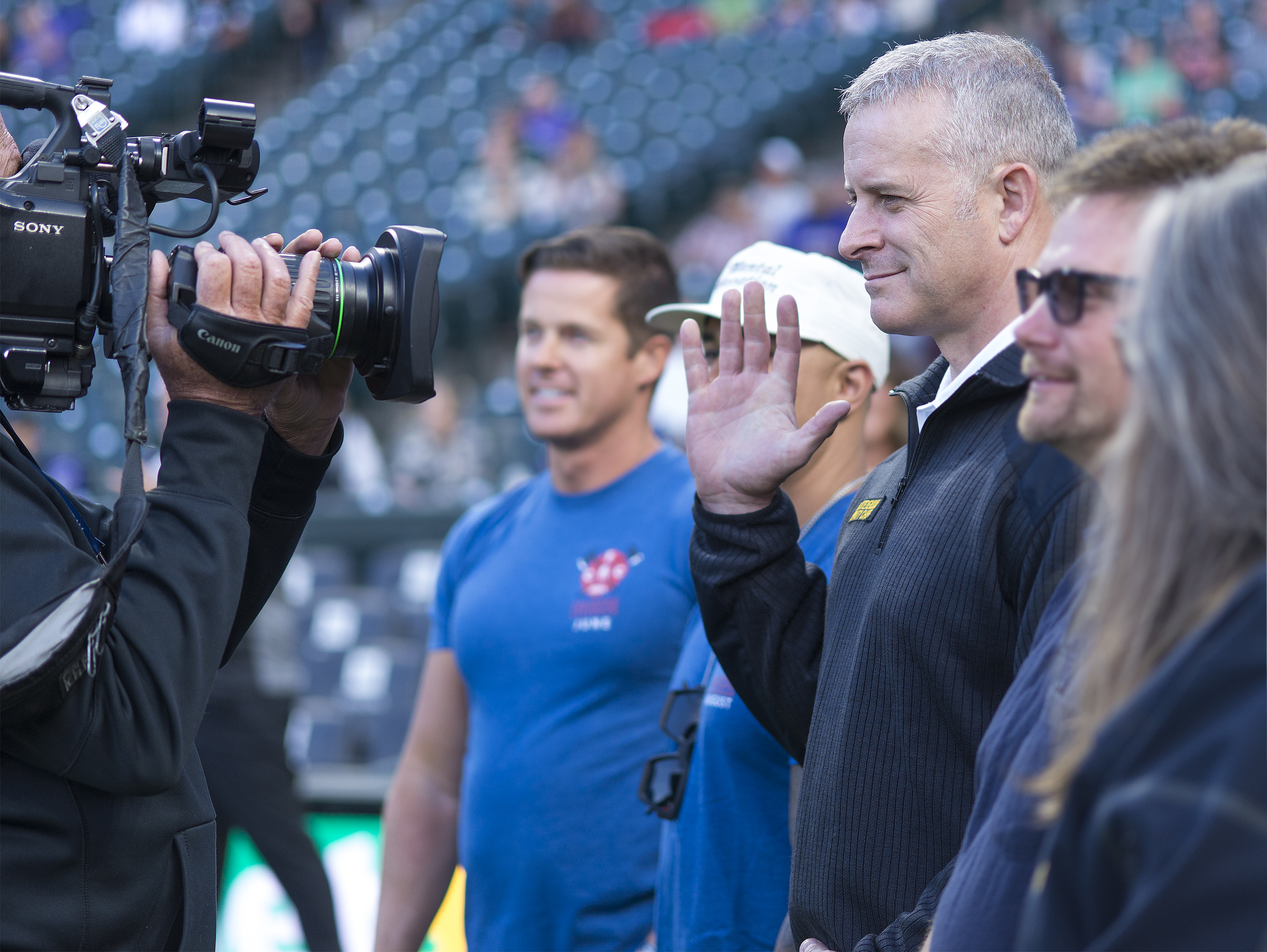 Denver Paramedic Division Deputy Chief Brent Stevenson ably represented EMS at Coors Field last night.
Along with law enforcement officers from Grand County and firefighters from the Colorado Firefighters Calendar, Brent was there to be recognized by the Rockies — on the giant video scoreboard — and the fans for the critical work our "FRs" do.
It was a meh game until the end, with the Rockies getting their first run in the 8th. Then coming from behind to win in the bottom of the 9th!
#firstrespondernight  #coorsfield
Share this post: